First District Association's Scholarship application is now open!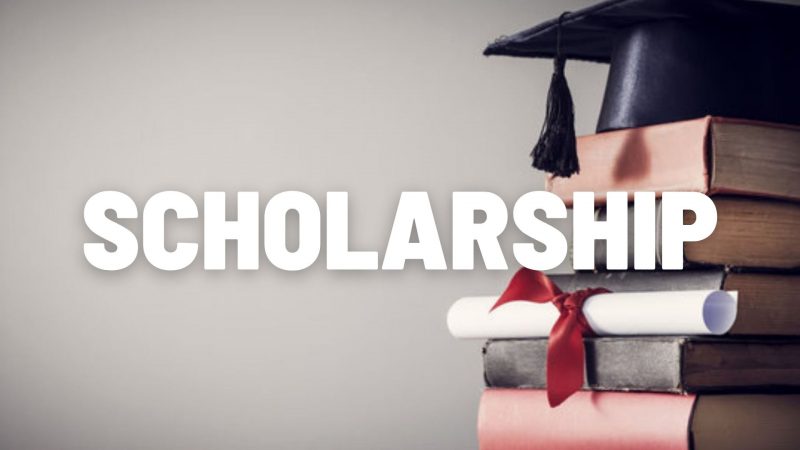 The First District Association scholarship is now open to incoming and current college students.
Criteria to apply:
Child or employee of a direct Patron of First District Association or member of a Member Creamery, and
Have not received a previous FDA scholarship.
Apply by using either the PDF or Word Document link below. Along with the application, please also include one (1) letter of recommendation, either your high school or current college grade transcript, and a photo of yourself. Applications are due April 1, 2023.
You can turn in applications to:
First District Association
101 S Swift Ave
Litchfield, MN 55355
Or email them to Ashley at: awarren@firstdistrict.com
FDA Scholarship Application 2023 (PDF)
FDA Scholarship Application 2023 (Word Doc)
Read about our 2022 scholarship winners here.